Shopping Cart
Your Cart is Empty
There was an error with PayPal
Click here to try again
Thank you for your business!
You should be receiving an order confirmation from Paypal shortly.
Exit Shopping Cart
NFDC 5 Star Licensed Boarding Cattery
| | |
| --- | --- |
| Posted on June 5, 2016 at 5:07 PM | |
A busy half term with mixed weather but ending with a stunning day today which I hope you have had a chance to enjoy. 
For those of you who have visited the cattery you may know that my second passion are my thoroughbreds that can be seen keeping the grass down in the paddocks surrounding the cattery and car park.
Yesterday I took the day off as Paddy, our 3-year old, ran in the first race at Epsom. It was Derby Day and to have a runner at such a prestigious meeting was very exciting indeed.
The Queen and Prince Philip were in attendance with the Queen giving the prizes for The Derby for the first time ever. She looked amazing.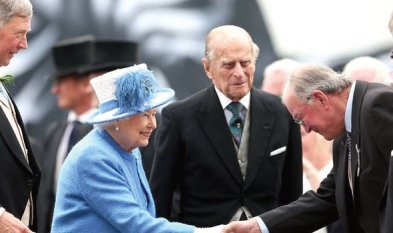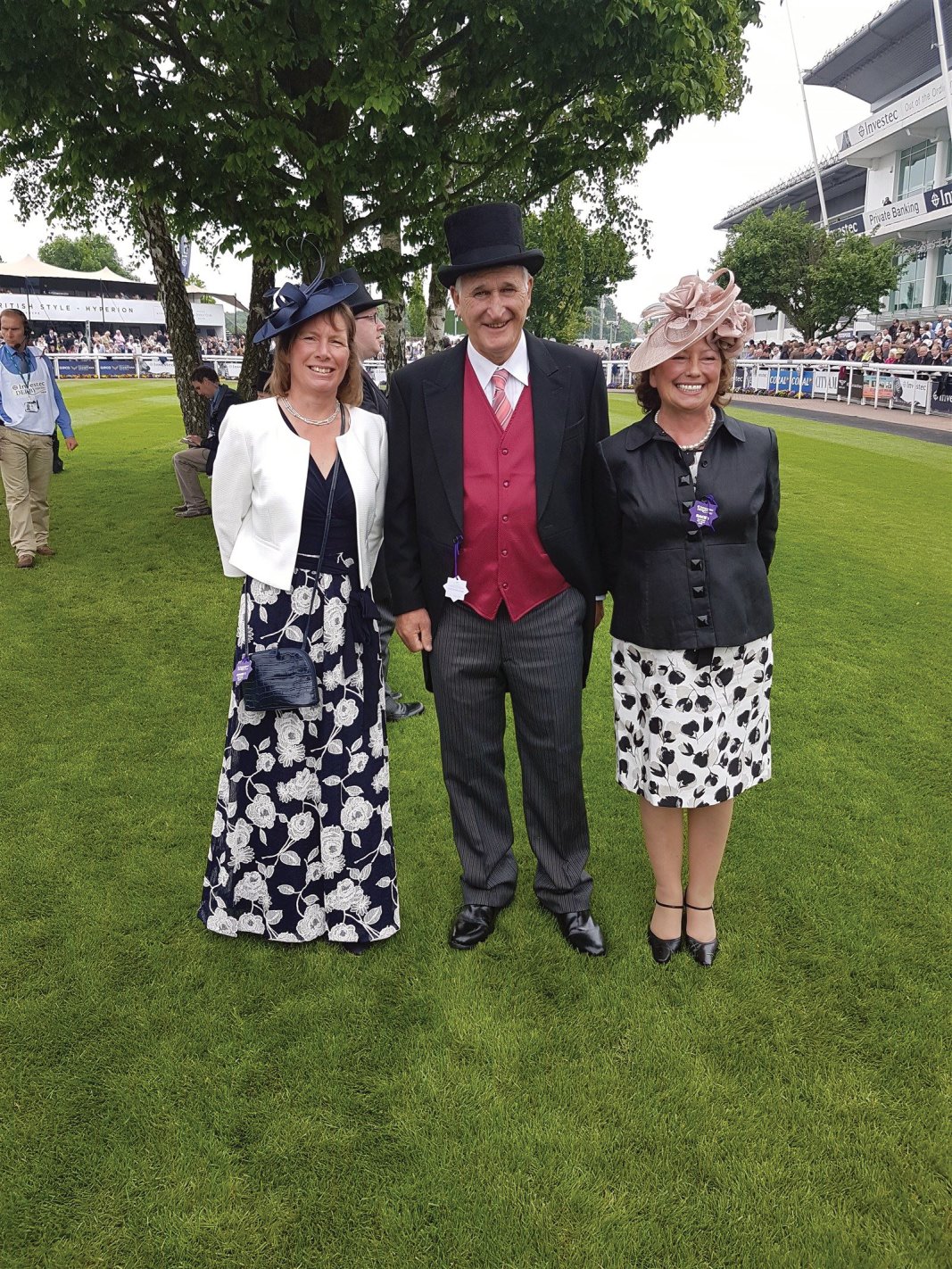 We all had to dress up for the occasion... it made a lovely change!
Kirsty, Paula and the girls stayed at home to manage things in my absence and watched proceedings on the television. Kirsty has keen eyes and spotted me walking behind Clare Balding - fame at last!
Paddy did his best but it wasn't his day and he was defeated for the first time this year after three straight wins, although we were disappointed nothing could ruin such a big day.
Back home the cats in my care are all doing well and as ever we have a mixture of new, long term and regular visitors. 
The fine weather has meant we can finally begin our maintenance programme that was disrupted by the 'oh so wet' winter months. The outside of the Family block is currently having a make over and Michaela has taken up the role of 'Painter and Decorator'. I'm not sure how much painting is getting done in between kitty cuddling but there you go...
We have a fair selection of breeds here at present, an Abyssinnian, two Birman, two British Blues, two Exotic Shorthairs, a Norwegian Forest Cat, a Persian and a Siamese alongside many DSH and DLH in a variety of colours, Torties, tabbies, greys, gingers, lilac and chocolate points, blues, blue-creams, black and whites and solid blacks. And as with the spectrum of colours and breeds we have a huge range of characters too, some shy and retiring, some 'in your face', some upside down 'tickle time please', but all individuals and a pleasure to get to know.
Just a quick update on the newbies this week - the easy going, superstar that is Alfie is next to the office and always welcoming attention, a real cuddly puss-cat. We also have the beautiful Tortoiseshell Smudge who has settled in very well. The handsome Porthos is here next to Pandora who has visited before - both are doing fine. Blackie is another newbie who loves attention and is often found upside down waiting for a tummy tickle.
Coco, Hugo, Marvin and Loulou are in together. Marvin is the most sociable so far, followed by Loulou. Coco and Hugo are coming around but playing hide and seek with me in the mornings! All are eating and doing well, the babies are just a little shy with strangers, but are getting braver by the day.
It's getting late so I'm off to do my evening checks and then off to bed myself. Good night. 
Categories: cattery
/